ABOUT US
BEST Group is an ISO 9001:2008, BS OHSAS 18001:2007 and ISO 14001:2004 Certified Oilfield Services Provider that Delivers Quality Services and Equipment for Oil and Gas Companies around the World. In our R&D Facilities, Well Site Operations and Warehouses, We are Striving to Deliver the Services and Equipment that Optimize Quality and HSE Customer's Performance.
Our product Lines are:
Mud Logging Services (MLS)
Mud Logging Equipment and Software Sales (MES)
Drilling and production Equipments Sales (DES)
Cold Cutting Services (CCS)
REFERENCES
BEST Group Operated in the following countries: TUNISIA, LIBYA, MOROCCO, MAURITANIA, COTE D'IVOIRE, CAMEROON, UGANDA, MADAGASCAR, MOZAMBIQUE, OMAN, GABON, TANZANIA and SAUDI ARABIA.
BEST Group worked with the following companies: ANADARKO, ATLAS PETROLEUM, ARTUMAS OIL, BAKER HUGHES, BRITISH GAS, CABRE, CFTP, CIRCLE OIL, CNPC, DANA PETROLEUM, EUROIL LTD, FOXTROT, HEYCO ENERGY, ILI, KUFPEC, LUNDIN, MADAGASCAR OIL, MAUREL & PROM, OMV, ONHYM, OXY, PA RESOURCES, PERENCO, RANGE PETROLEUM, RIGO OIL, SAUDI ARAMCO, SEREPT, SOCO, STORM VENTURES, SITEP, THANI EMIRATES, TOTAL E&P, TPS, VAALCO, WEATHERFORD, WINSTAR, DUALEX.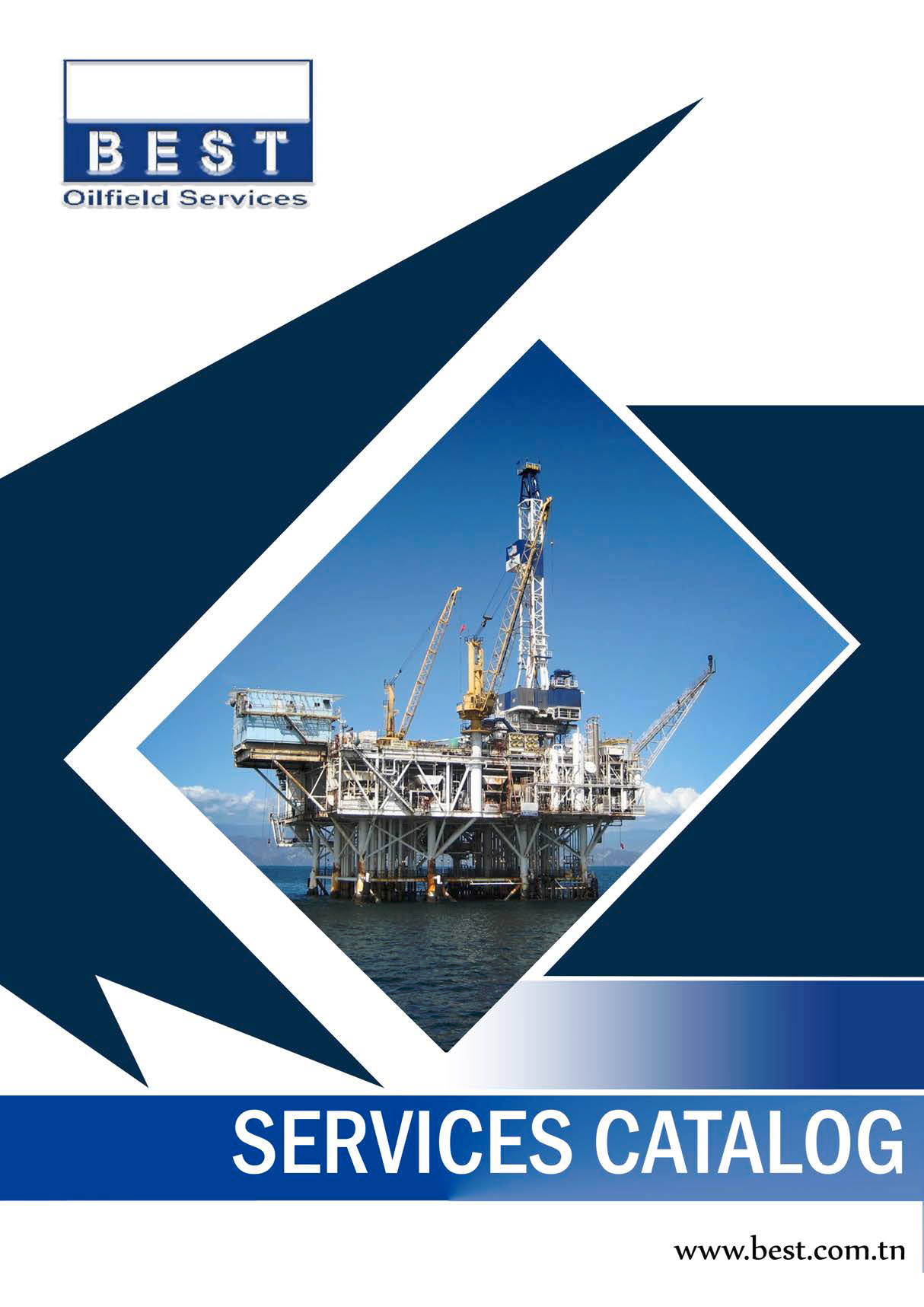 &nbsp&nbsp&nbsp&nbsp&nbsp&nbspClick here for BEST catalog